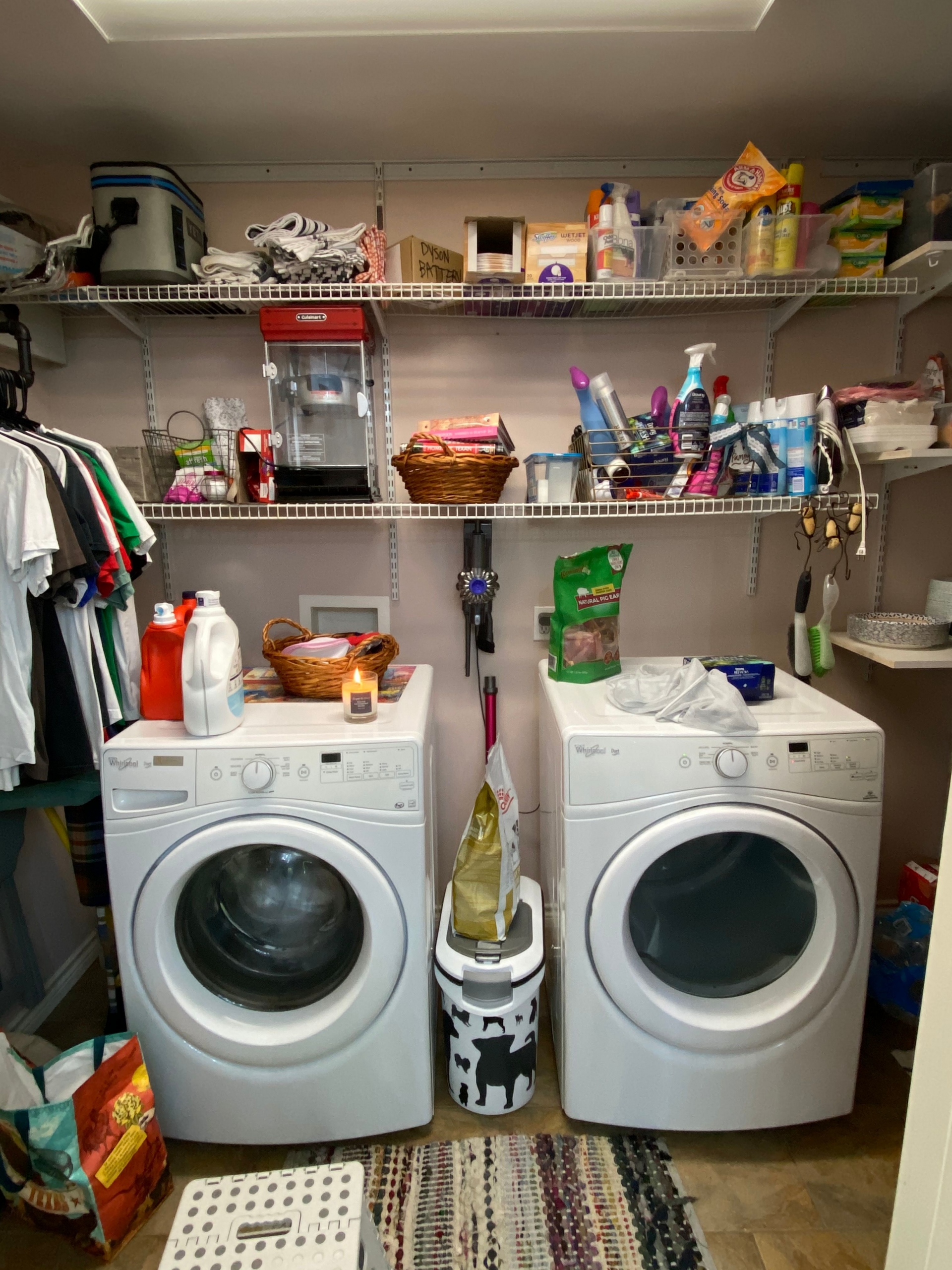 Let Sorted Out Transform Your Linen Closet and Laundry Room
Linen closets and laundry rooms tend to get messy easily. Let our team of professional and certified organizers help you create functional linen closets and laundry rooms.
Don't be content with clutter—it stresses you out more than you realize. With a clean, organized linen closet and laundry room, not only will you be able to do laundry more efficiently, but you'll also have a space that's functional for you and your family.
Want to learn more about our linen closet and laundry room organizing services? Visit our Get Organized Blog to read some of the life-hacks we use when it comes to linen & laundry management. And if you're ready to get started, contact us today for a consult.
We can't wait to work with you!