Turn Your Clutter Into Cash!

See Tonia on Good Morning Texas showing the best ways to turn your clutter into cash through organizing!
Learn tips about items to consider when decluttering and local resources for consignment.
Reclaim home & office space from clutter with a professional organizer!
Professional Home & Office Organizers
There's no doubt life gets crazy busy! Between work, kids, & managing our social lives; plates fill up fast! It all leave us with little time to keep our homes organized. We can help!
Do these sound all too familiar?
Overwhelming feeling your home is transforming into a house you don't love anymore because of all the stuff.

No matter how hard you try to declutter and organize your home and office, you aren't fixing the problem.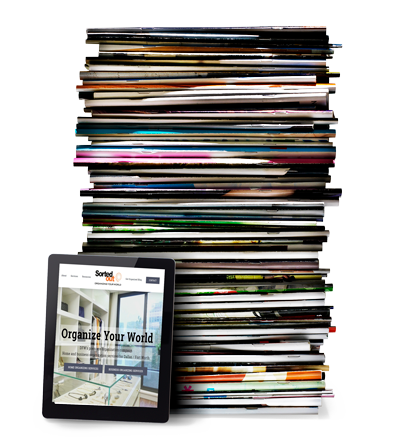 Ready to get your home organized?
It might seem like a dream, but Sorted Out can allow you to have an organized home and office while leaving you plenty of time to do the things you love.
Sorted Out Home and Office Organizing will help you:
Save time by creating a functional yet productive space

Create peace in your home through organization

Get time back in your day

Create inner peace and energy from being organized and prepared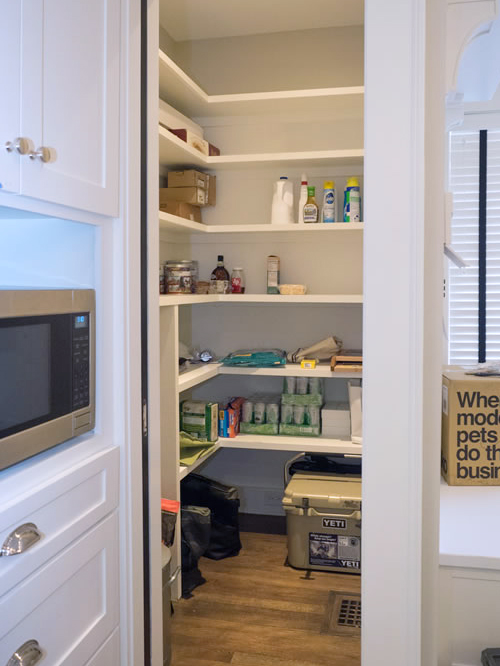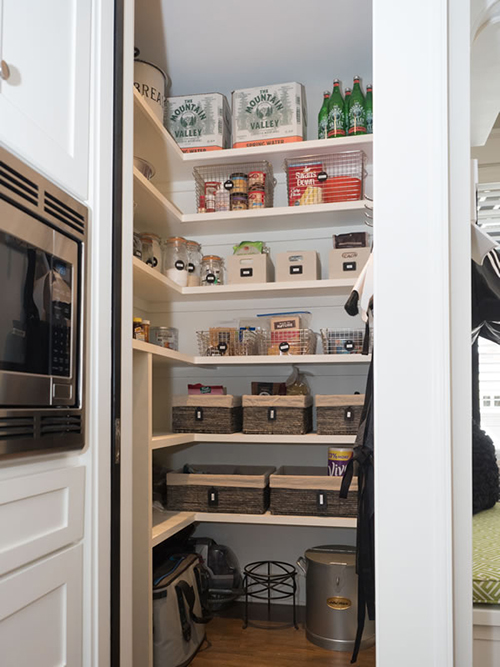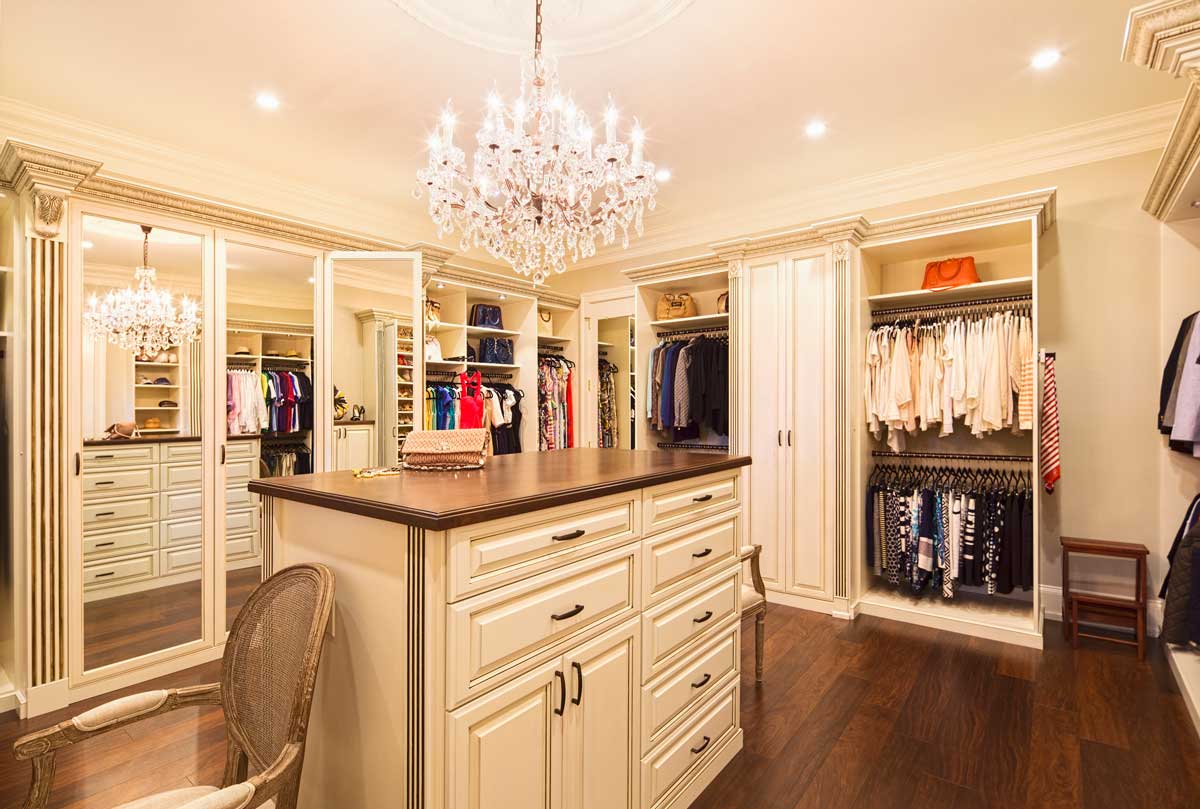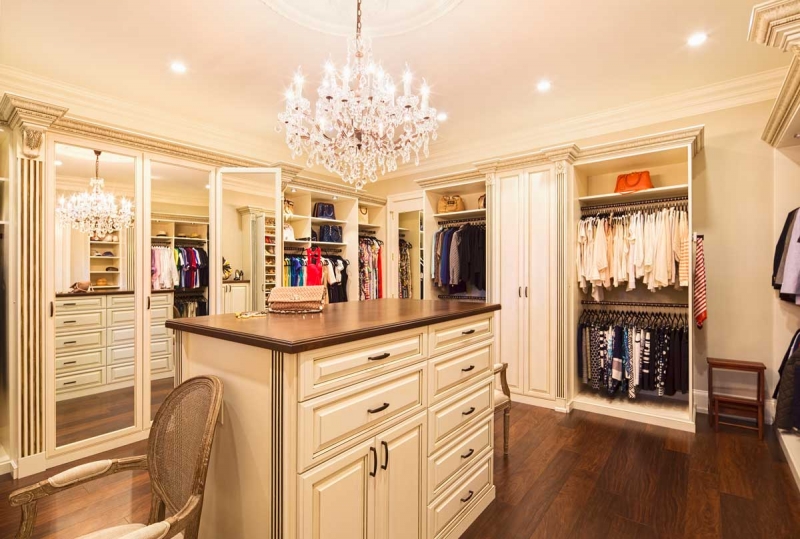 How It Works
We start off with an overall assessment of the home and home office organization project.

We make recommendations on where to begin, what steps to take, and tailor a plan unique to you and your needs.

Schedule an organizing session where we will get hands on to create truly visible results that will have your home looking brand new.

Choose from a Professional, Senior, or Expert level organizer depending on your specific needs and budget. Only a 4 hour minimum booking is required.