Rene Potter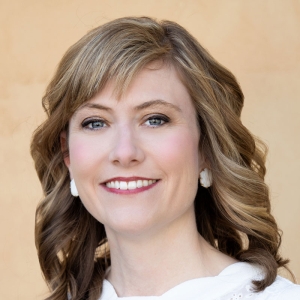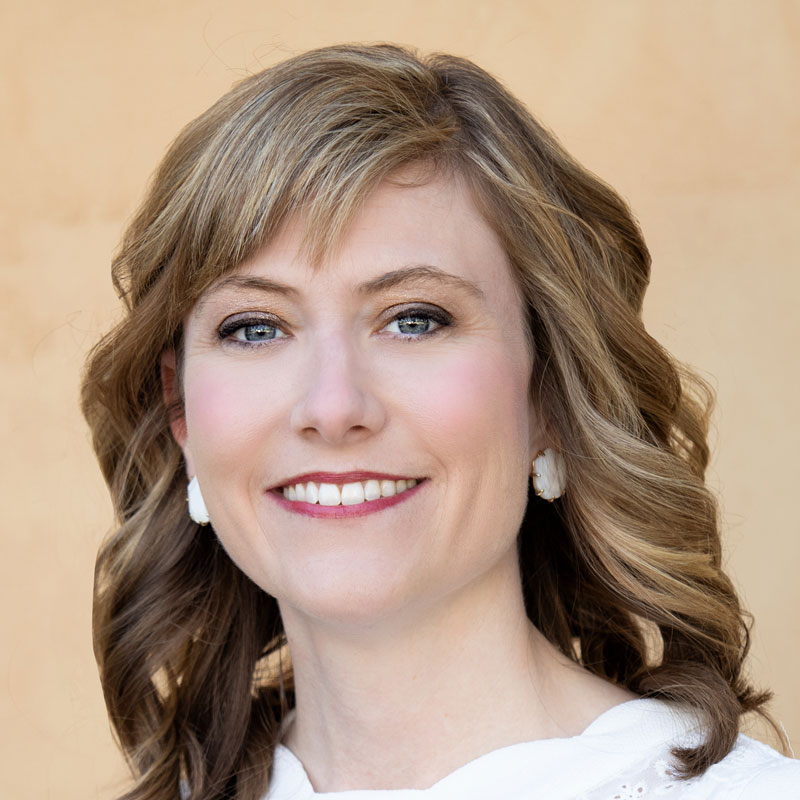 Rene' is a native Texan! She was born and raised in Plano and now lives in McKinney with her husband, Brandon, and 3-year-old daughter, Hadley. Growing up, Rene' had a mom in the education field (a special needs teacher and diagnostician for Plano ISD). She followed in her mom's footsteps after graduating from Plano Senior High to become an educator as well. She graduated from the University of Oklahoma with her Bachelor's degree in Education and is certified to teach Early childhood up to 6th grade. She was a classroom teacher for 9 years. 8 of these years were spent in Plano ISD teaching first grade and the 9th year she was a preschool teacher at Canyon Creek Day School where her daughter attends preschool.
While Rene' loved being a teacher, she also had a passion to help other staff members implement organizational strategies to create a more functional classroom at the beginning of each school year. She used these same strategies in her own classroom to create an environment that was calm and structured for all types of learners. Even her students continued to learn ways to organize their center work, supplies, and lockers throughout the year. Parents were always impressed at Open House when their child was showing off his or her work along with totes that were organized by subject and color coded to easily find journals/folders needed. She helped her co-workers stay organized too with textbook inventory checklists, updated schedules, and sorting out classroom materials in the workroom. Rene' feels that part of her success as a teacher is due to her organization and the structured environment she created each year.
Not only is Rene' organized in the classroom, but she also carries this out at home. She feels that staying organized is not just about having a "pretty home," but about maintaining a functional home that saves you time, money, and stress. It also has helped her tremendously during the toddler years when toys start to accumulate. Keeping her playroom organized has not just helped Rene' declutter, it has taught her daughter how to sort and clean up toys. Hadley knows exactly where to find something on her own, as well as where it belongs when it's clean up time.
So how did Rene' get to Sorted Out? While Rene' was teaching preschool, she began to realize that her passion for helping others create organized and functional spaces could extend outside of the classroom. At that time, she felt that God had been leading her career into a different direction, so she started considering office management type positions (none of which seemed to be quite the right fit). As Rene' continued job searching, she remembered a Company called Sorted Out. One of the ladies had come to speak at her church group called "Building Better Moms" a few years prior. She had left that meeting feeling energized and excited to use some of the ideas shared in her own house (which she currently still has in place). With this, Rene' reached out to Tonia (owner of Sorted Out) to see what a career as a Professional Organizer really looked like. She had always thought about this, but never actually pursued the idea. As Rene' and Tonia were talking and passions were shared, they realized they both had been looking for each other. Tonia needed an assistant to help continue to expand the business, and Rene' was ready to use her skills to help Tonia continue to thrive! So here she is today, beyond blessed to be a part of Tonia's team at Sorted Out, as well as assist her during this busy season in life!