Holly Griggs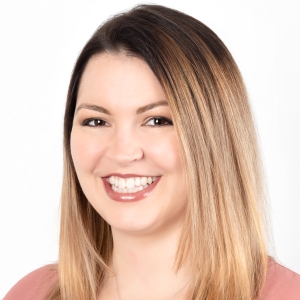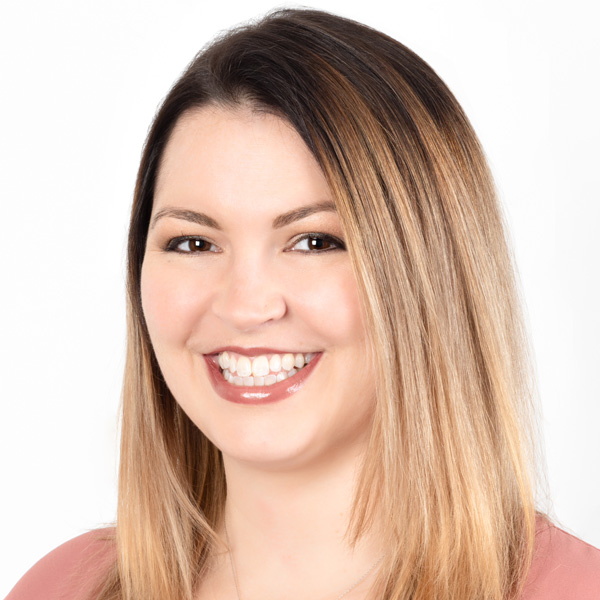 Foundations Certificate and Level 1 ADD/ADHD certificate through ICD
For many years now, I have realized that I have a true passion for organization. My desire to create structure and order, in both my work and home environments alike, has made day to day tasks less stressful and far more productive. Throughout my work career, I have found it to be exhausting to witness my fellow coworkers consistently frustrated and scrambling around to find the information or solution they were seeking.
So, I began to develop systems and efficiencies to make those processes quicker and less stressful. After some time, I started to recognize that organizing my workplace was my favorite thing about each day. I have always loved organization and felt that I had a talent for it. Now, I am following my heart to help others get their homes and businesses organized!
Originally from Illinois, I attended Southern Illinois University and majored in Interior Design. After graduating with a Bachelors in Applied Science and Arts, I moved to Florida where I met my husband Baker. In 2008, we moved to the Dallas area and have been happy to call Texas our home ever since.
Previously, I worked for a closet company where I designed a variety of spaces for homeowners. Most often it was closets, but also garages, offices, pantries, entertainment centers, and more. All of which require knowledge of design; balancing aesthetics and function. Whether you are building new or working with an existing space, proper organization makes the difference. I am thrilled to be able to combine my skills of designing spaces and organizing at Sorted Out.
Organizing is just as much digital as it is physical. The majority of us spend large portions of our day on a computer. A cluttered desktop hinders productivity and adds unnecessary stress. Using folders and labels, much as you would in a filing cabinet, saves time and allows you to find documents with ease. I have incorporated digital organization through previous jobs, and believe I would be an asset for a disheveled computer.
I am also an active member of Institute for Challenging Disorganization and hold Level 1 certification in Chronic Disorganization as well as ADHD. Whether it be digital or physical, business or personal I would love the opportunity to see how I can help you organize your life!