Stressed about your upcoming move or relocation?
Relieve anxiety by hiring a team of caring and Professional In-Home organizers

Moving is considered to be one of the most stressful events in our lives. Most people dread move in day — so much unpacking, organizing and decorating, and so little time with busy schedules.
We can help!
Our team of caring and experienced organizers can assist you throughout the overwhelming task of moving into a new home. We'll help you manage a lifestyle change when you are upsizing, downsizing, or rightsizing. Imagine walking into your newly organized home and everything has a place? We can do that for you!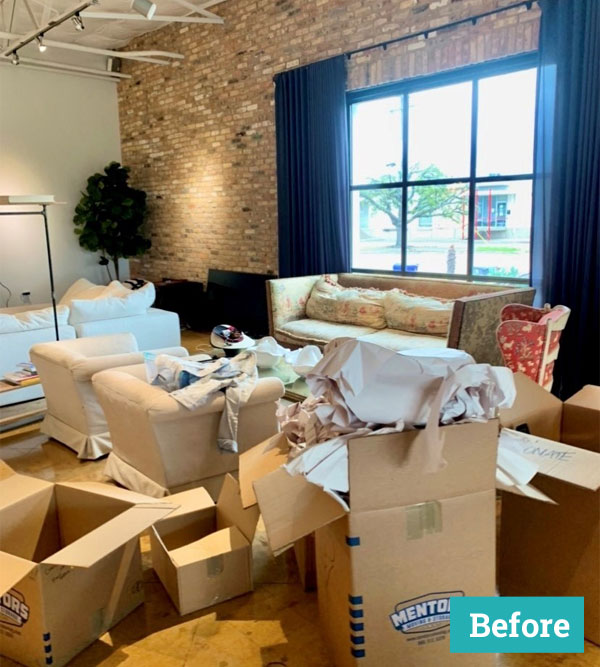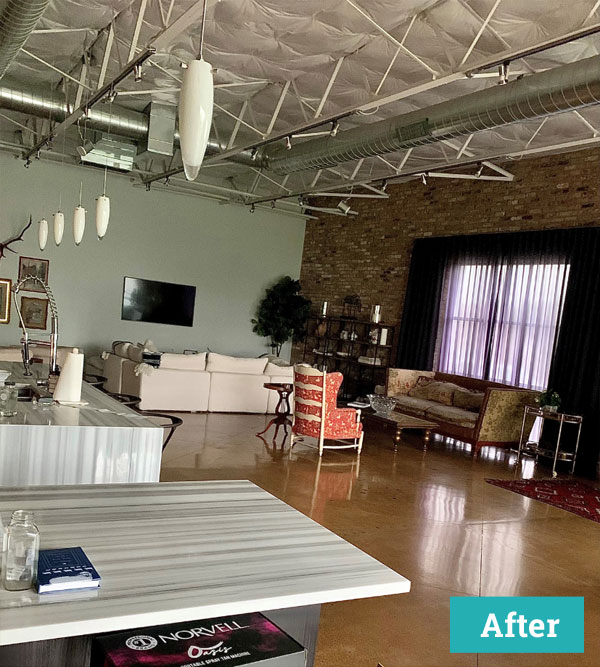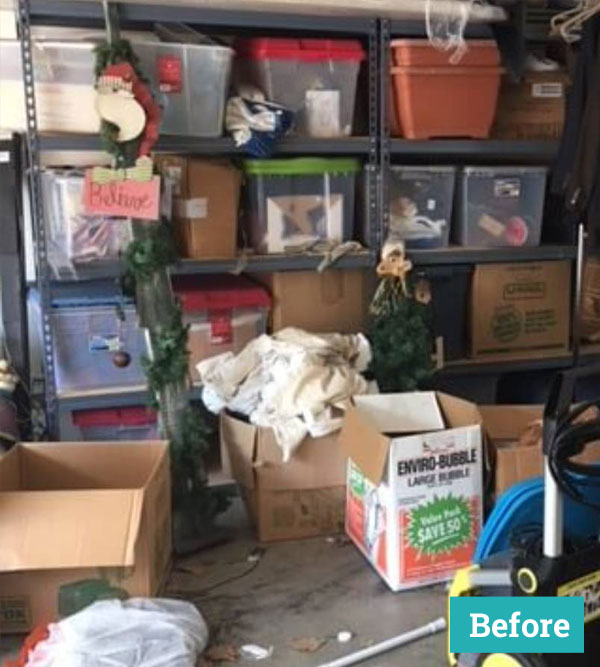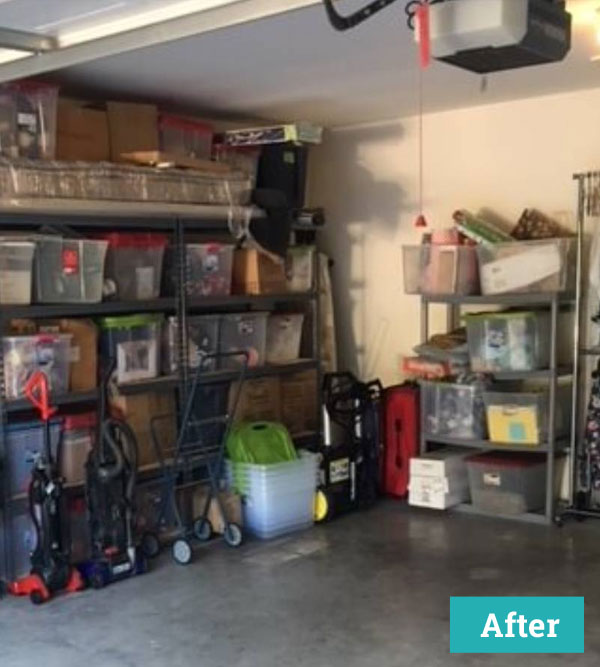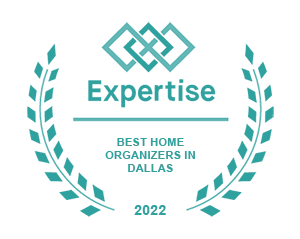 Unpacking and Organizing Services Include:
Manage the entire move project

Line Drawers and cabinets

Space Planning

Unpack and Sort all items

Organize, stage and label all items

Purchase Supplies

Arrange for Box removal

Custom game plan for Maintenance (recommended every 3 months to stay organized)

We tailor the perfect way to organize your home.

Closets, cupboards, shelves and cabinets — all neat and perfectly organized. We can also line all your cabinets to protect your new investment.

Furniture and accessories tastefully arranged.
Our 4 Step Process

Step 1
Request Consultation
Fill out the consultation form and we will reach out!

Step 2
Phone Conversation with Julie,
our Office Manager
Discuss the services you need and schedule a home consultation.

Step 3
Home Consultation
Your organizer will do an assessment and provide a quote based on the estimated time needed for the project.

Step 4
Get Organized!
Your organizer will establish processes to maximize the space, and to make it more functional and maintainable long-term.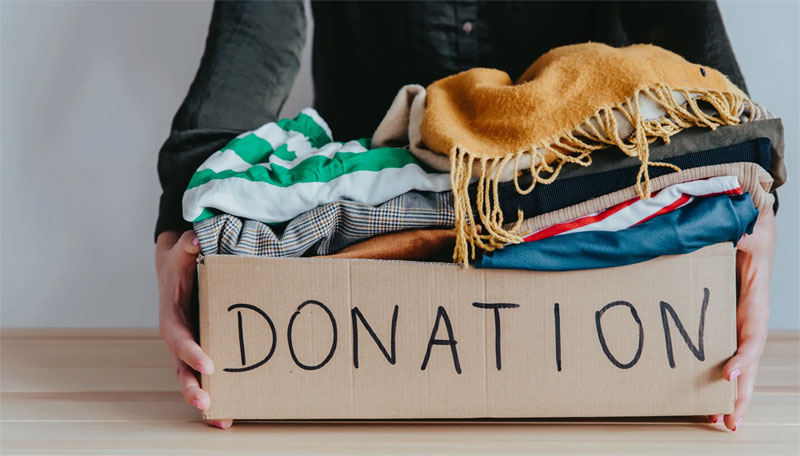 Pre-Move Organizing
Help you decide what NOT to move

Help with disbursements, donating to charity

Organize your things for efficient packing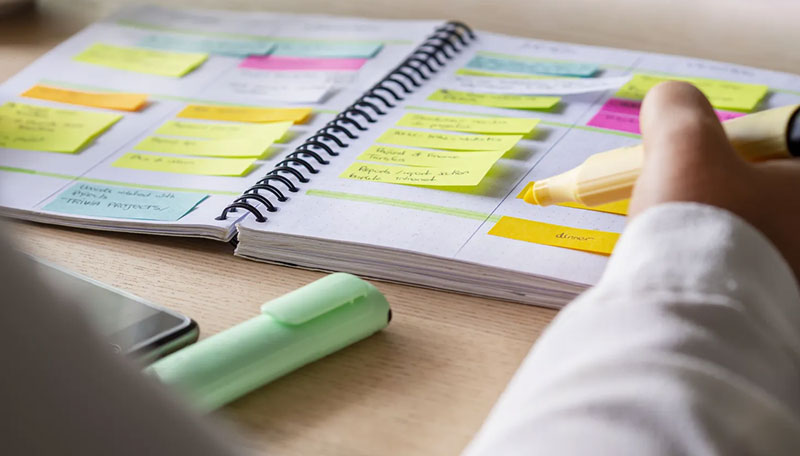 Move Planning and Coordination
Don't sweat the details! Let our expert organizers coordinate your move.
Create an action plan and move calendar. We give you a customized game plan document to follow so everyone knows what's going on

Securing bids from reputable moving companies

Coordinate moving companies, realtors, stagers, utility companies, etc

Get boxes and moving supplies to your home
From Our Clients
I hired Sorted Out to declutter, organize, pack and facilitate our move. Aimee was absolutely incredible. She was professional, efficient, personable and a pleasure to work with. Recently I have also hired Carol and Lindsey to help with organization of our new home. I look forward to a long partnership with Sorted Out! Thank you!
What a great organization! The Sorted Out team made our week long pack easy and stress-free. They even helped to sort out the items not going to keep things organized. I highly recommend the Sorted Out team!
I just moved cross country and looked to yelp to help find an organizer my new place. From initial contact, they were quick to respond and super professional. I worked with Taletha, who is a master organizer and excellent with her craft. She's punctual, super sweet and also a life coach. Loved working with her and will hire her again for my next projects!!! 10/10
After downsizing we had an overwhelming need to organize our new home. Taylor was wonderful – very efficient and as well as easy to work with!! Now have a well organized home and everything in its place!
Taylor was MAGNIFICENT! I swear she saved our marriage with her patience, guidance & expertise. :-) We moved from a large 2 bdrm to a smaller 2 bdrm apartment with NO STORAGE SPACE. Taylor helped us put together furniture, hang shelves, and completely work with the tiniest closet in existence. Our apartment is perfect thanks to her with room to grow. Also, she has the most adorable tiny hammer!