On a scale of 1 to cluttered, how SortedOut are you?
Take our Clutter IQ Quiz to find out!
The number of items on my desk is overwhelming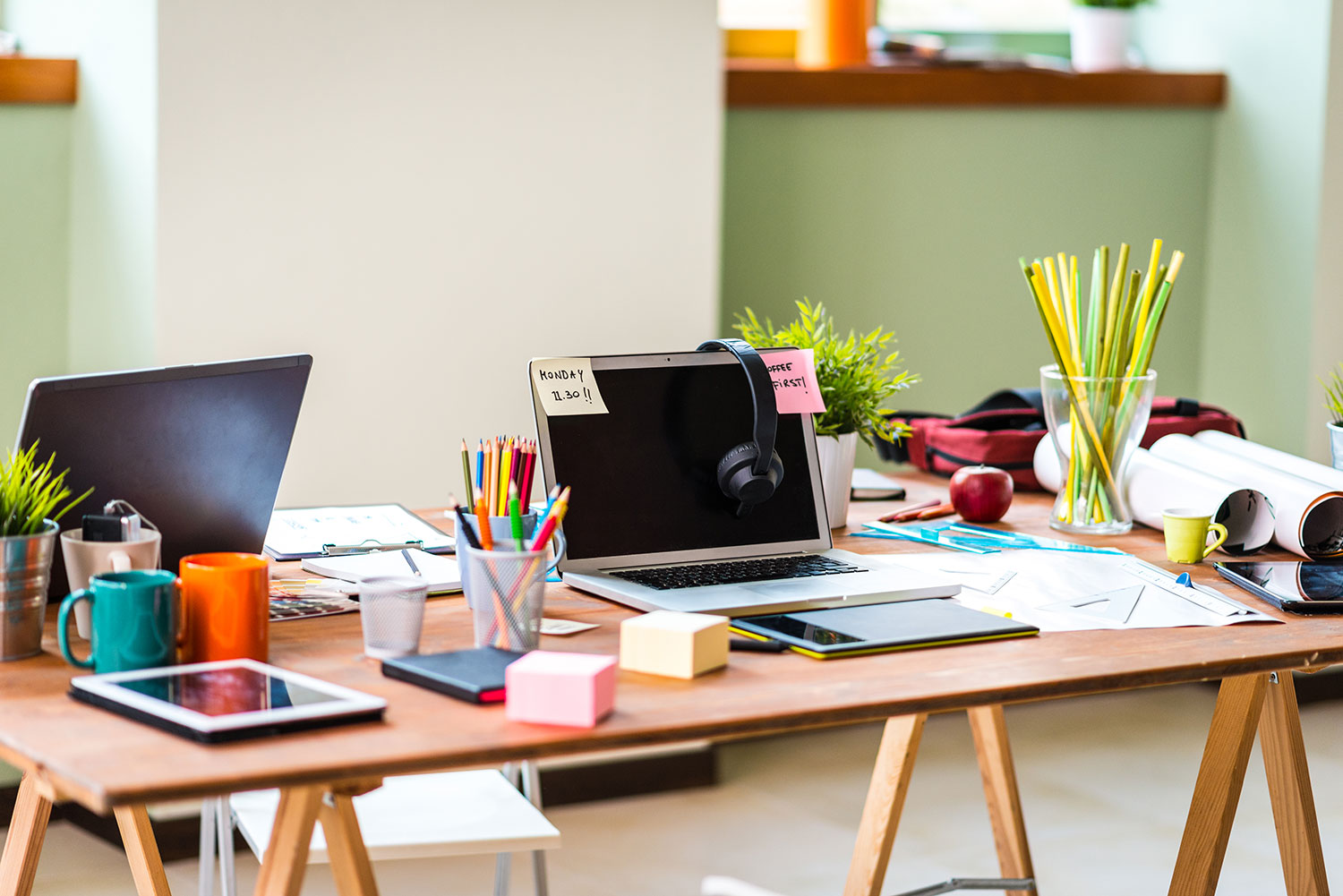 Might look overwhelming but, I have a system!
---
If anything, my desk is a place of Zen
---
Can you locate your computer password book or file?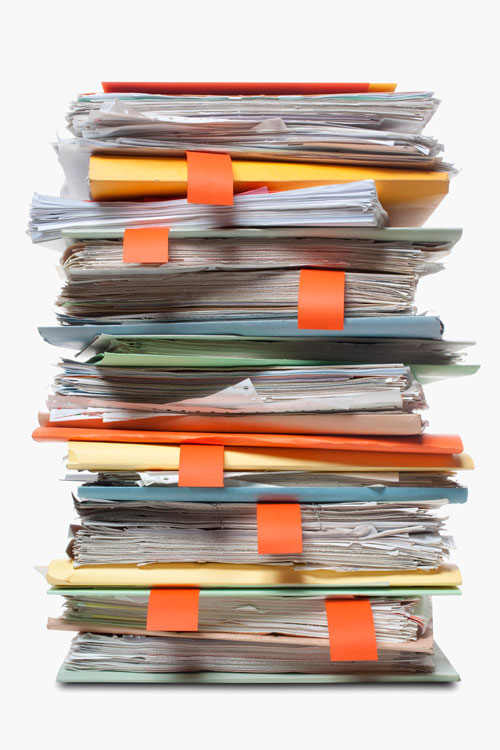 Sure, everything has its own file
---
Maybe if I had a good spot for one
---
My desk area makes me feel productive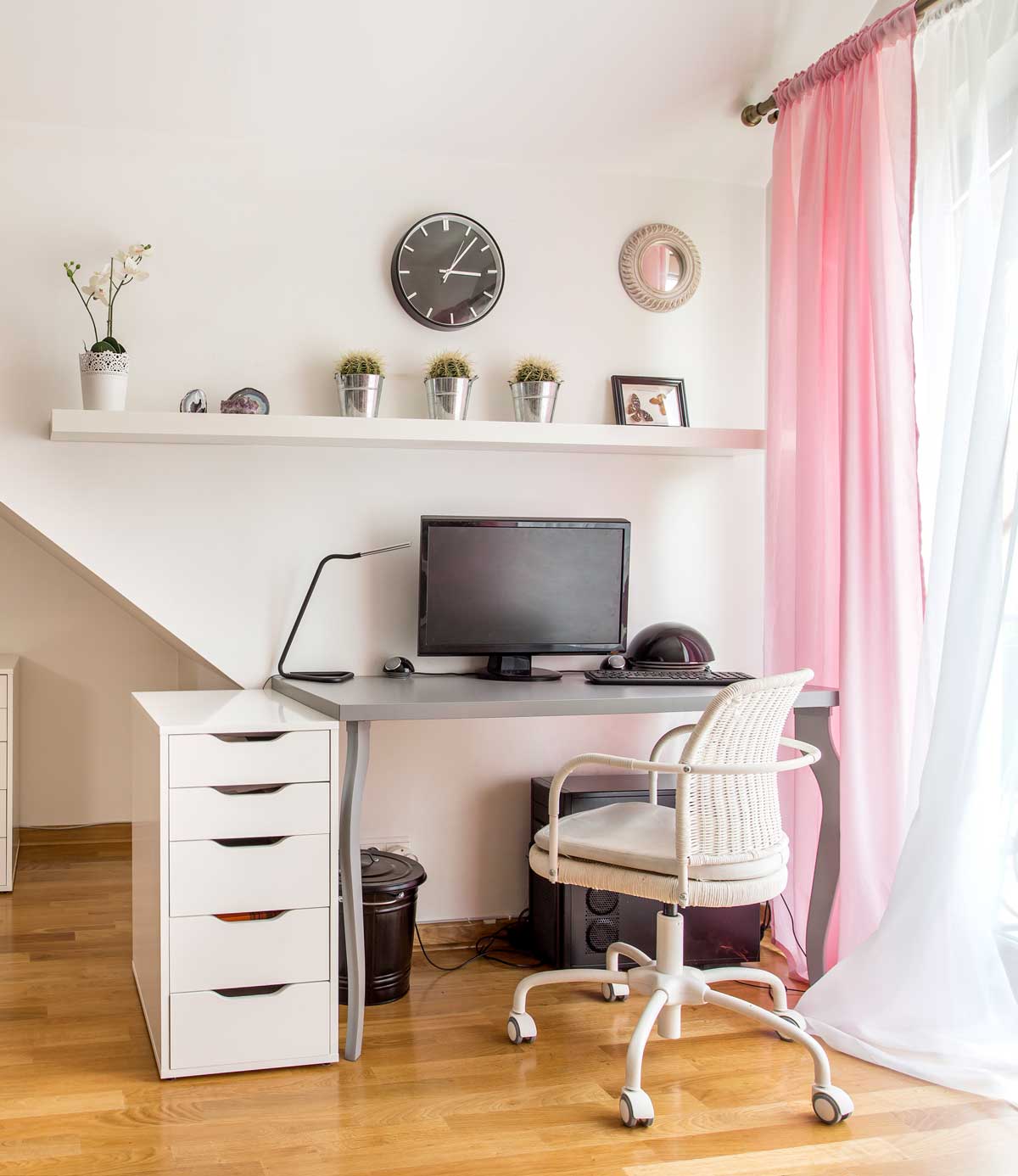 Can I take a quick nap first?
---
Do you have a filing system in place?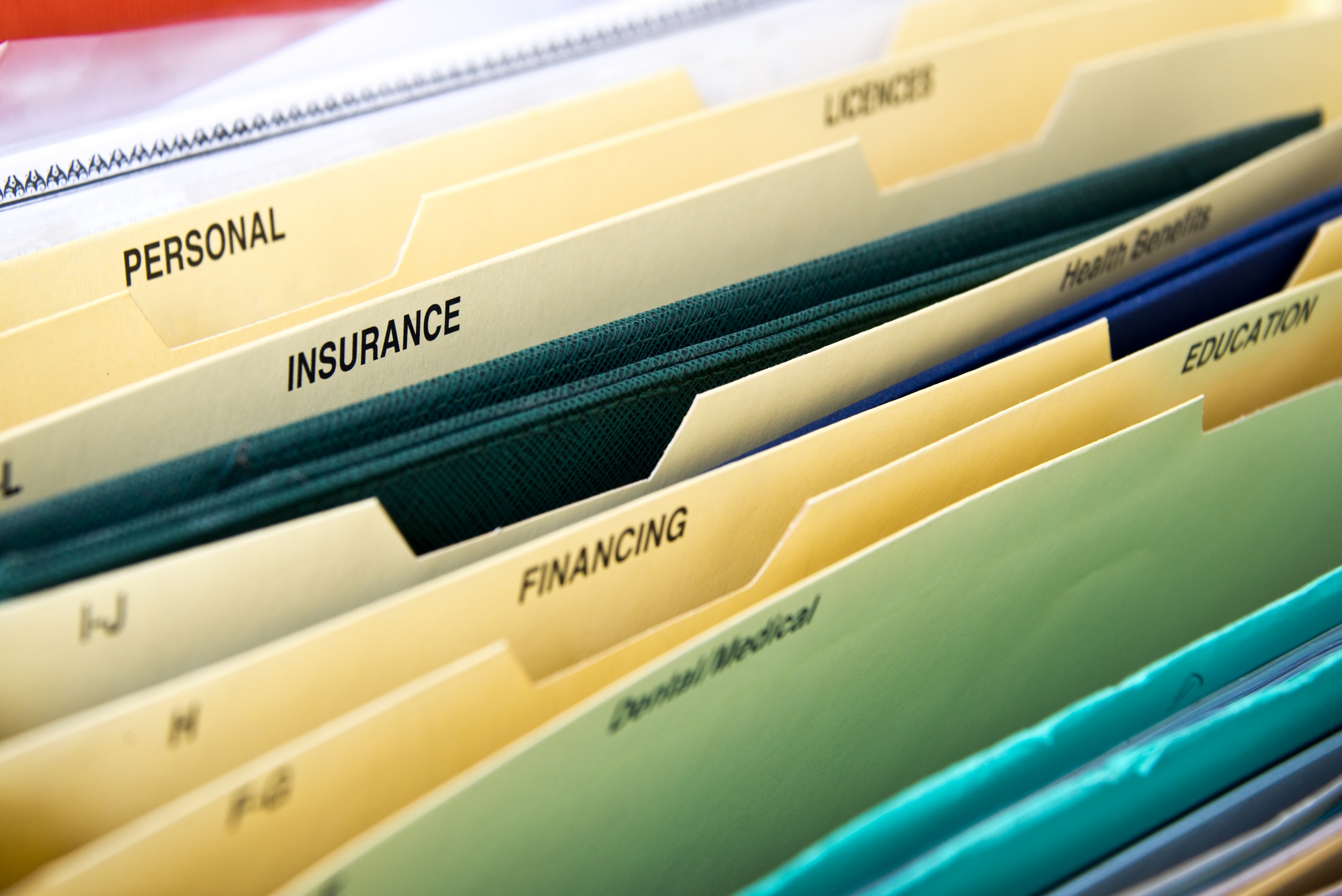 Accordion folders are my jam!
---
How many items are on your to-do list?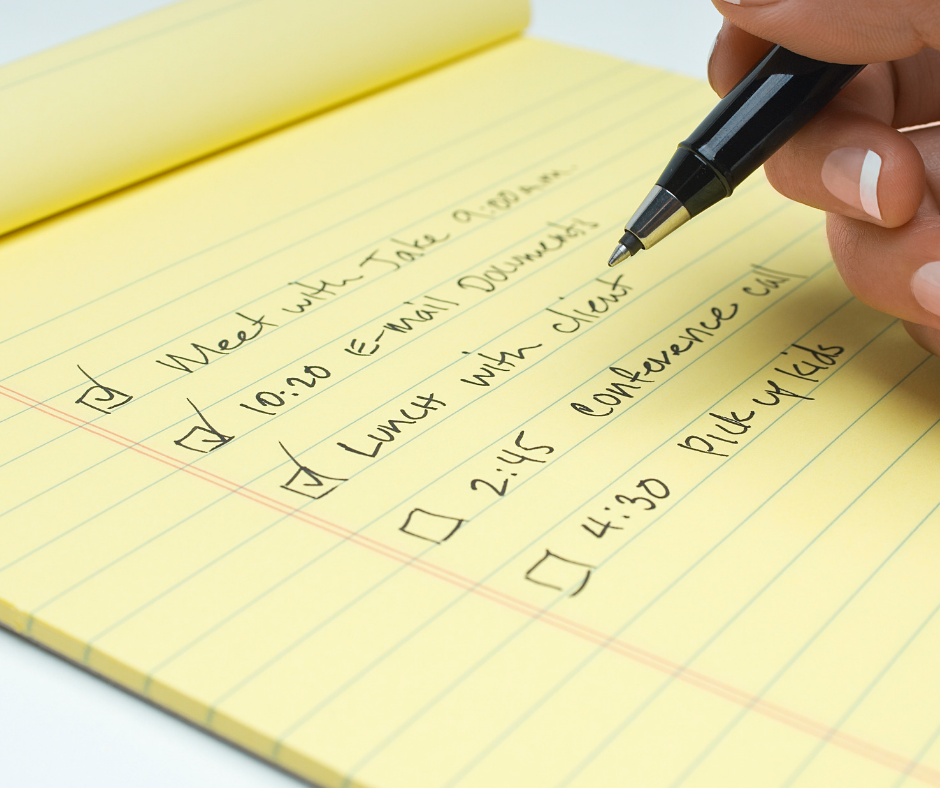 Too many, I can't count them all
---
Can you fit your car in your garage easily?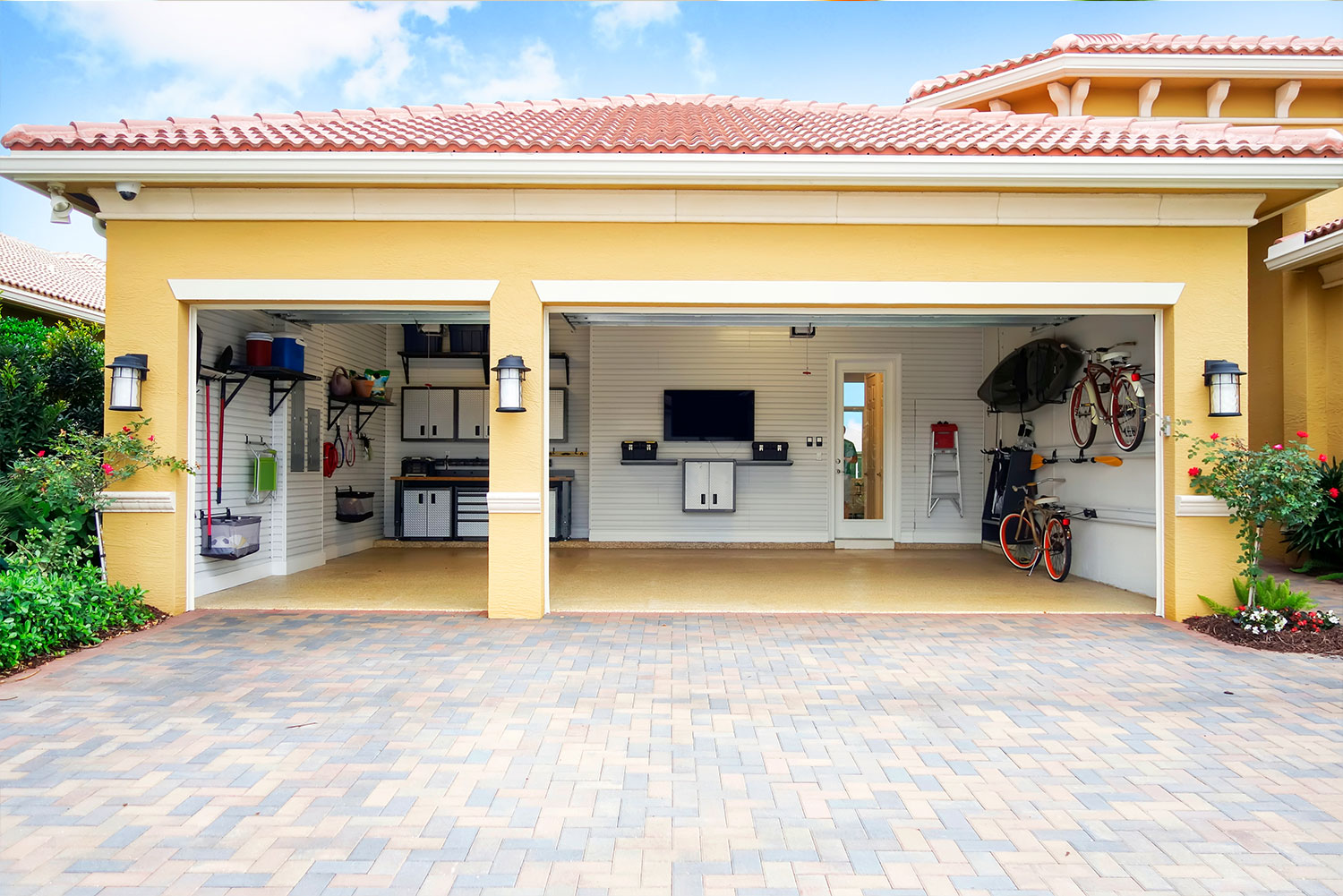 It's a little tight, but I've got down the "suck it in" method down!
---
I can get in and out of my car with no problem
---
Do you have more than 1 of the same items in your kitchen?
Technically they're different colors…but yes
---
One item is all you need!
---
What is your relationship with your junk drawer?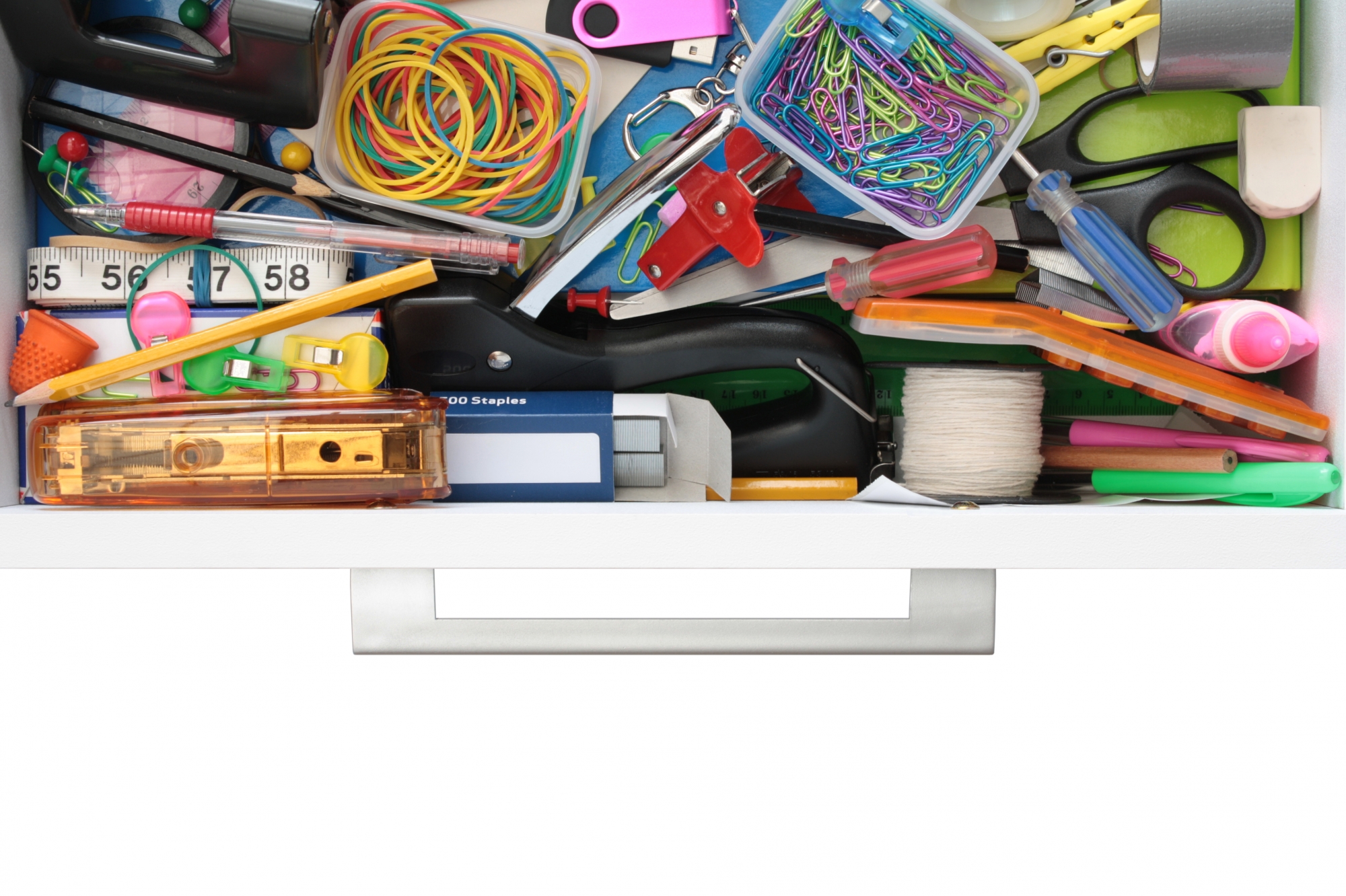 We keep in touch, but we're seeing other people
---
We have a very dependable relationship
---
Is your kitchen sink taken over by dishes?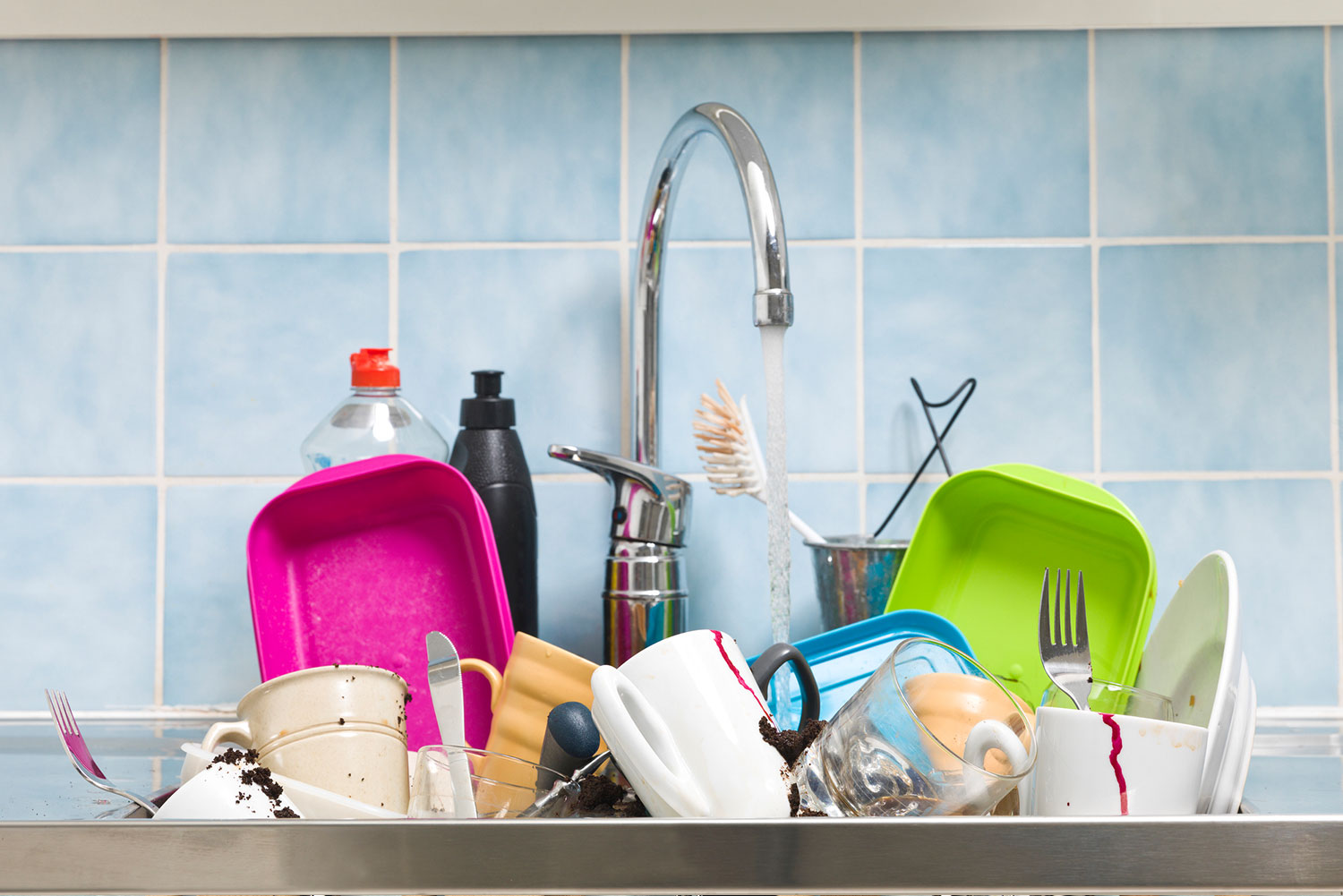 The pile of dishes never seems to end…
---
If there's not a space to wash dishes, I lose my mind
---
Are all the items in your fridge up to date?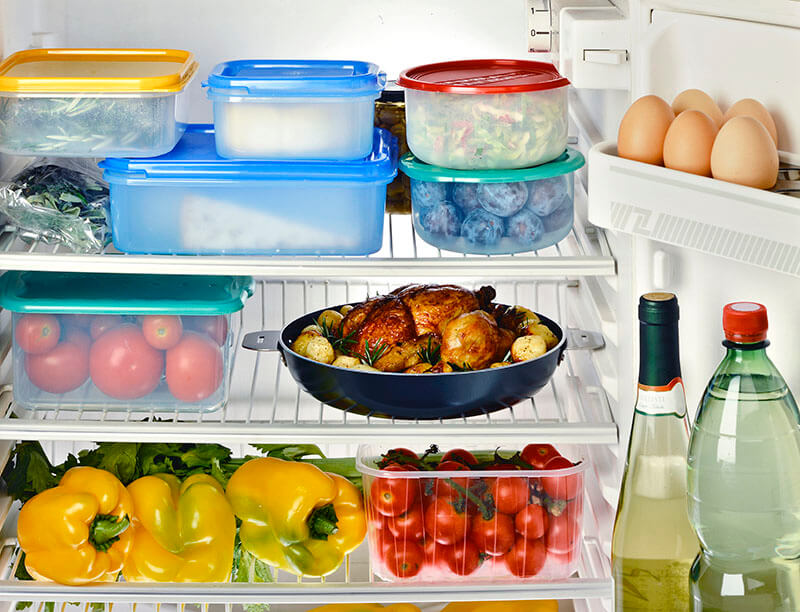 They only put to "sell by" date to make you buy more…
---
Oh yeah. There's no way I'll gamble with expired food
---
Have you lost your keys or phone in the last 30 days?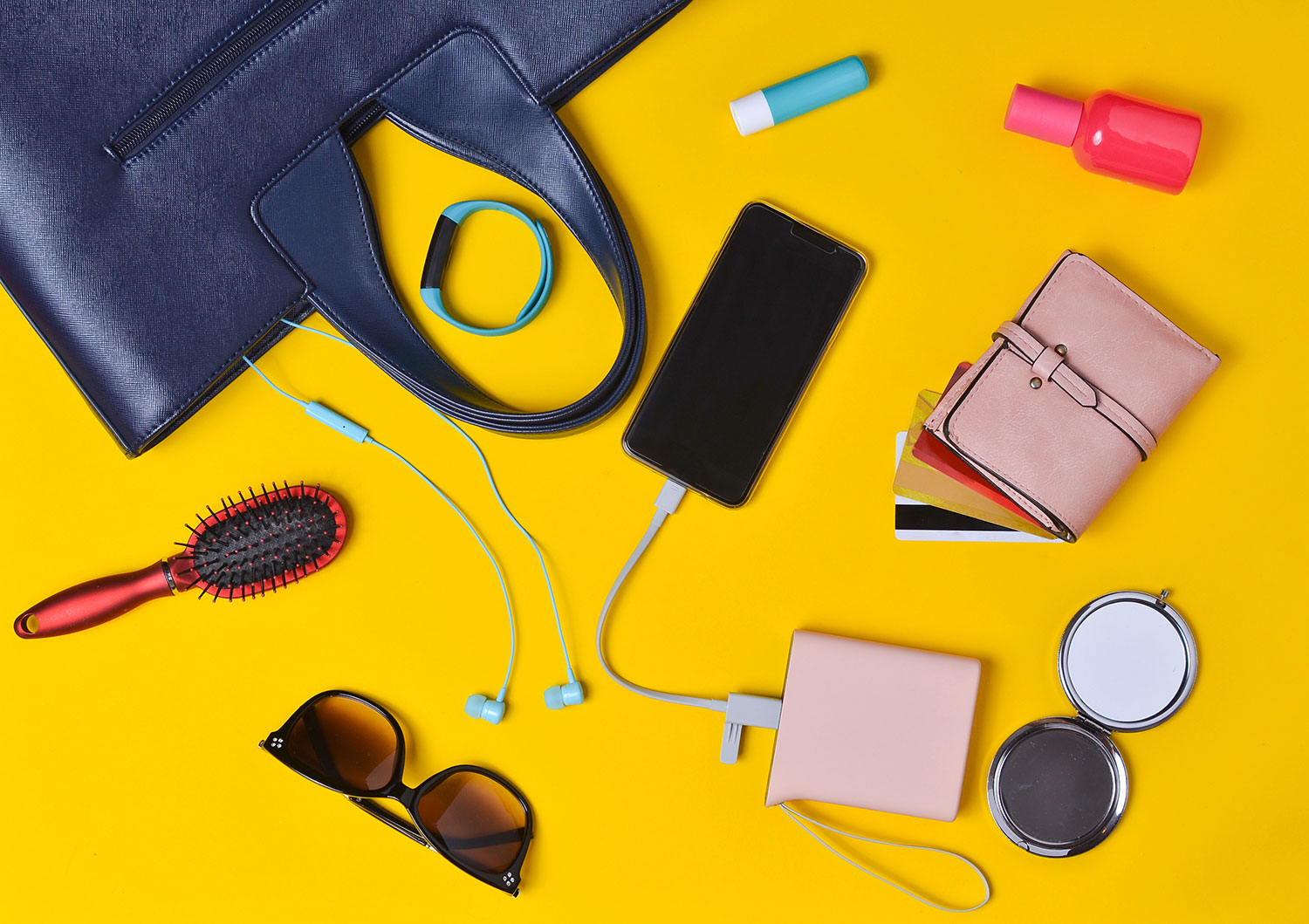 How would you define "lost" really?
---
Not once, everything has its place
---
How many unread emails do you have in your inbox?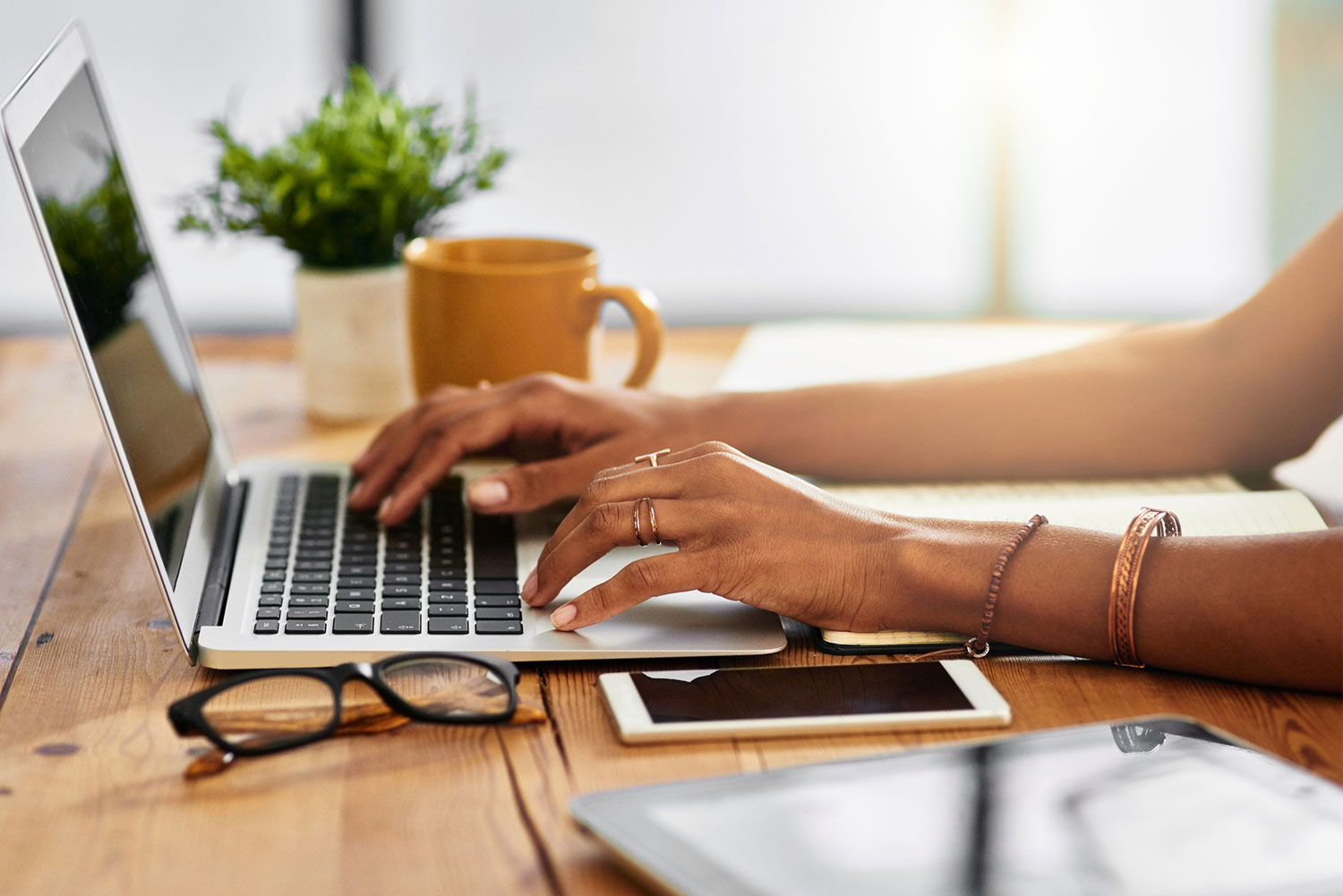 I can find my charging cords for my electronics no problem!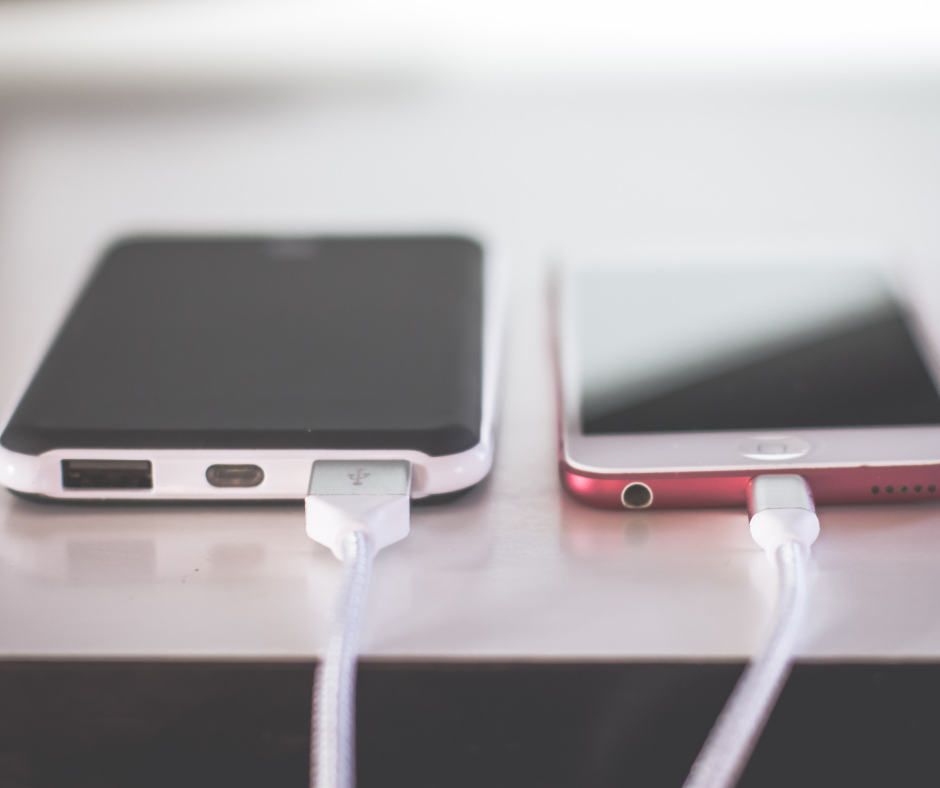 After I sift through the tangled mess of cords first…
---
Absolutely. There's no way I'm risking my phone dying!
---
Is your closet bursting at the seams?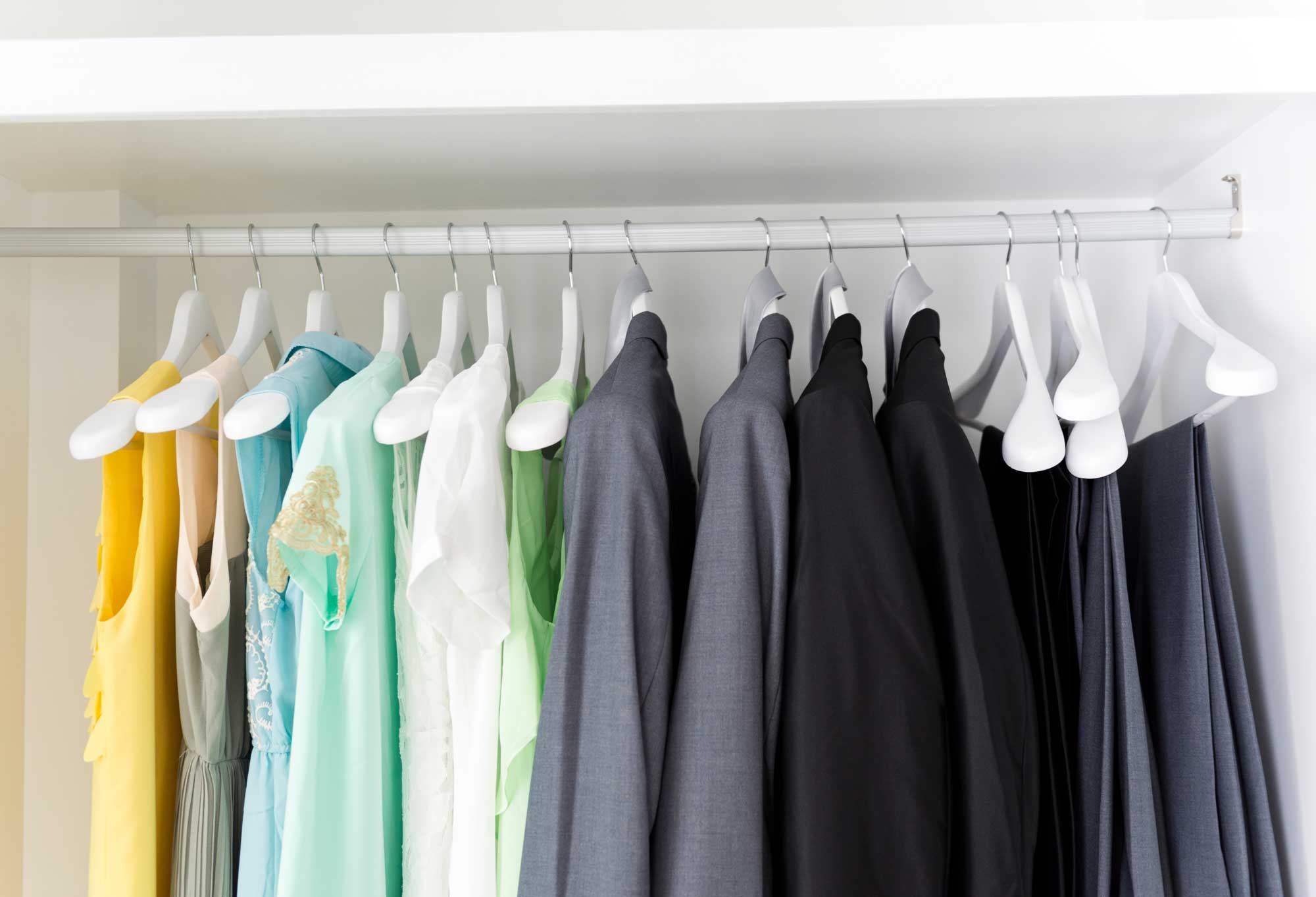 No, my clothes fit and are arranged by color and/or season
---
It overflows into the adjacent room, and things are piled on the floor. Help!
---
Does every shoe of yours have a mate?

Some pairs are in long distance relationships (one in closet, one in bedroom)
---
Every pair of shoes is right next to its mate!
---
Share the quiz to show your results !
Subscribe to see your results
What's Your SortedOut Clutter IQ?
I got %%score%% of %%total%% right
%%description%%
WANT TO GET SMART TIPS FROM OUR EXPERTS?