Terri Stephens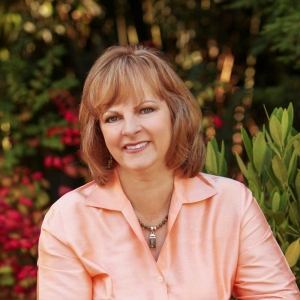 Terri Stephens, CPO®, CRTS®
Certified Professional Organizer
Certified Relocation and Transition Specialist
Real Order Professional Organizing, LLC
Website: www.therealorder.com
Terri Stephens is a Certified Professional Organizer® and founded Real Order Professional Organizing in Atlanta in 2003. Real Order is a professional organizing firm specializing in residential, home office, and senior relocation services. They help clients establish priories so their goals are accomplished by providing consulting and hands-on organizing assistance in any area of the home. Throughout the process, they strive to transfer organizing skills by offering motivation, support, and accountability.
As a Certified Relocation and Transition Specialist®, Real Order offers move management services as well. Services include decluttering living and storage areas, providing a timetable for the move, creating a floor plan, packing, unpacking, organizing the new residence, and doing the little extras that make it feel like home. They specialize in providing compassionate support for the emotional and physical transition of later life moves to minimize stress and anxiety.
Ms. Stephens has an extensive business background, having worked for over 20 years at an international engineering association and as co-owner of a residential building business. As an active member of the National Association of Productivity and Organizing Professionals (NAPO) since 2003, Ms. Stephens has served on the Board of Directors for the Georgia Chapter and consistently served on various committees since 2004. She became a NAPO Golden Circle Member in 2008, in recognition of attaining an elevated level of experience in the organizing profession.
She is also a member of the National Association of Senior Move Managers (NASMM), dedicated to assisting older adults and families with the physical and emotional demands of downsizing, relocating, or modifying their homes. NASMM members are committed to maximizing the dignity and autonomy of all older adults.