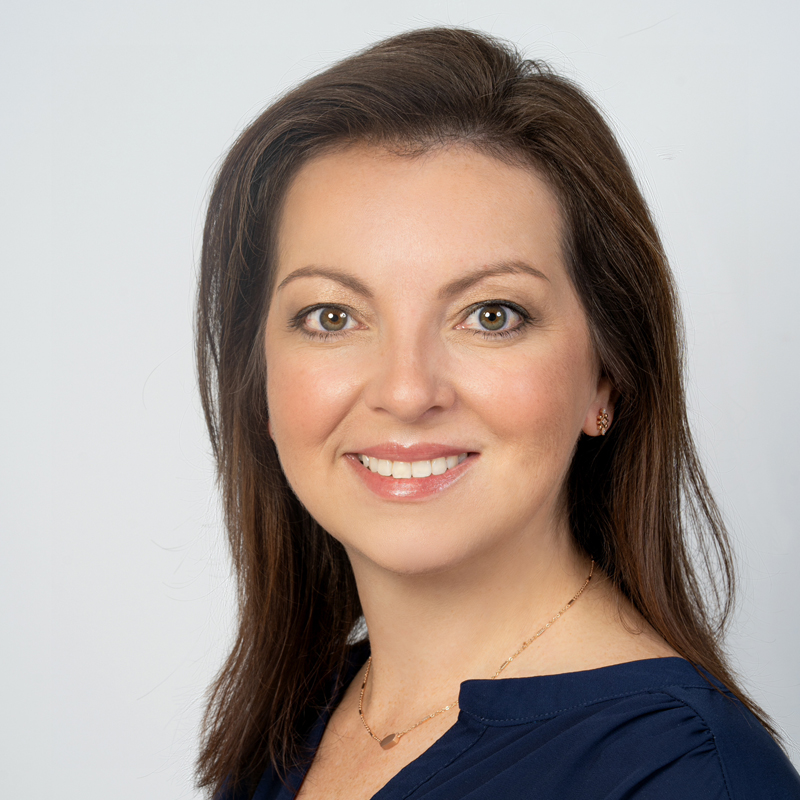 Yo hablo Español
Sandra is driven by her desire to help others and create spaces that are not only functional but aesthetically pleasing.  This passion began as a young child in her home in Southeast Texas where her mother would find her rearranging her bedroom, creating a new filing system for her schoolwork or helping a friend reorganize their room which was usually welcome by their parents.
After graduating with her bachelor's degree from the University of Central Florida, Sandra began her professional career helping the people of Florida by working for a United States Senator.  She understands the importance of creating a proper system for paperwork and how organization can impact the productivity and function of an office.
Sandra and her husband were married in 2006 and have two young children.  She enjoys organizing spaces for her family that are simple, functional and sustainable.  Her children know that "everything has a home."  Being the mother of two, there is never a dull moment.  Sandra loves spending time with her family and working on projects together.  You can usually find her covered in sawdust and paint building something in the garage.
From organizing drawers to designing a home, Sandra meets every project with the same level of excitement.  Organizing is her "happy place" and she is looking forward to working with you in creating a space that fits your needs.