Nicole Benjamin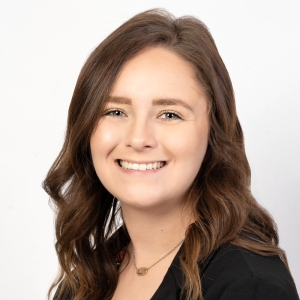 With Sorted Out since 2019
Hello! My name is Nicole Benjamin and helping others has always been a true passion of mine. I love to make things easier for people in times of need such as, passings in the family, or moving their elderly parents into assisted living. Also, just making things easier in their day to day lives such as, organizing their pantries or closets, or helping them them pack up and move. Making sure things are less stressful and easy for the person is what I aim for.
While growing up, I always tried to make sure things looks nice and tidy, and visually appealing to the eye. I love to make things look like a million bucks. I love to challenging myself and have been able to take on things other people haven't and been able to get it done. For me, the harder and more challenging the job is, the bigger the reward is and who doesn't love that!?
I grew up in Wylie, TX and have lived in this area since 2004. I went to Tarleton State University. Since graduating, it has been a challenge trying to find where to get my foot in the door. I wanted to do something where I made an impact on someone or helped change someone's life, but those job are so few and far between it became exhausting searching for something. After lots a praying and trusting the Lord, I was given the amazing opportunity to join Tonia Tomlin and her team with Sorted Out! I knew this is where I needed to be. Not only have I loved to organize, keep things tidy and looking nice, I am now able to do it for other people!
I now live in Greenville, and plan on adding a little fur baby to my household. I am close to friends and family and love this little town. I plan to hopefully stay here for many years and grow within the community and help grow Sorted Out.
I look forward to helping you and your family achieve the organization goals you have in your home and life!