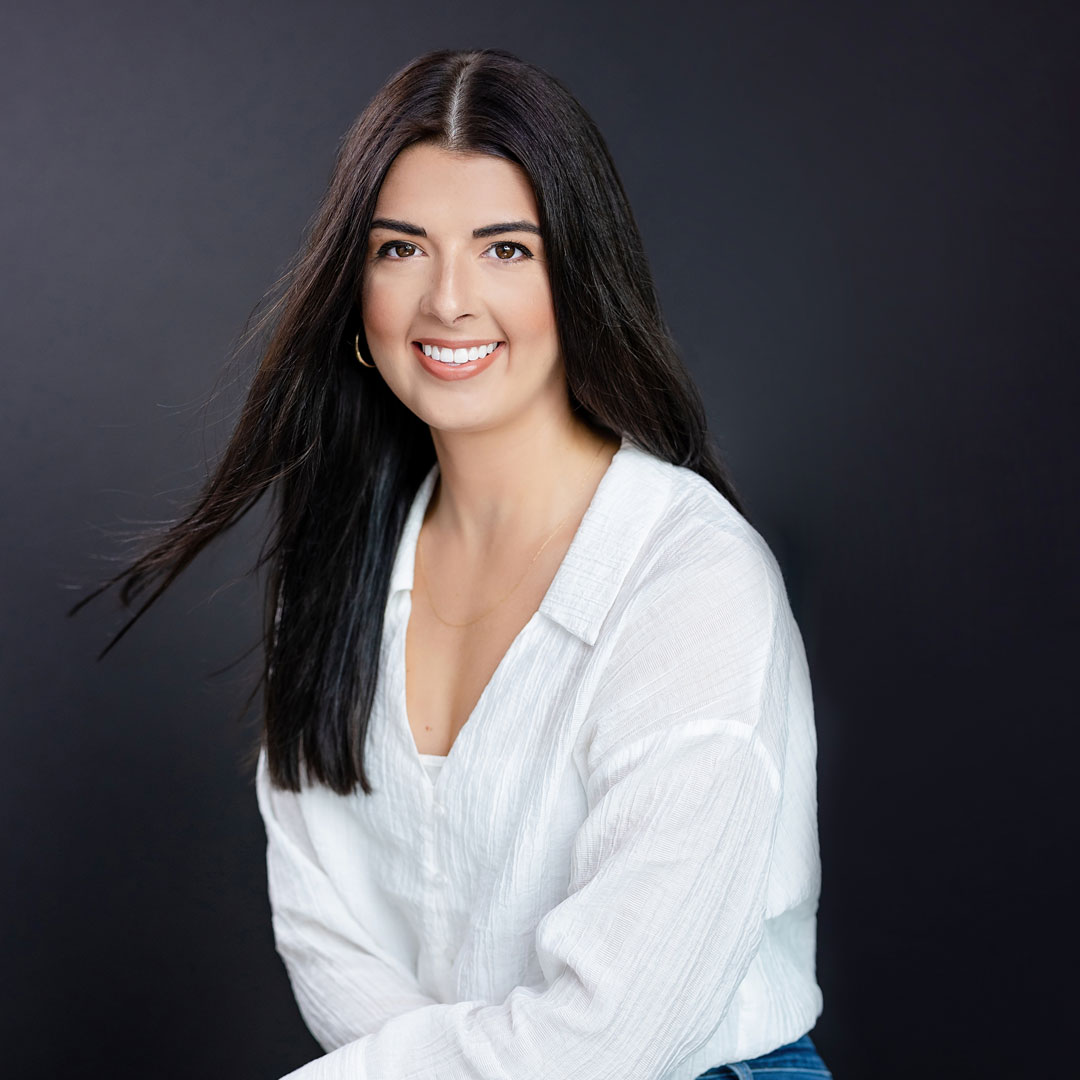 Margaret Ann Horton
View Margaret's Gallery
Level I Certificate of Study in Chronic Disorganization
Level I Certificate of Study in ADHD 
Hi! I'm Margaret Ann. I grew up in a small town Mississippi town called Tupelo, most known for being the birthplace of Elvis. As a Mississippi native, I never cease to take pride in my Southern charm and hospitable nature.
Organizing has always been an interest of mine, but in more recent years, turned into a passion. I have sought function in all aspects of life since a young age. This skill was taught to me by my grandmother, but was put to the test when I found there was a lack of order in my own home. This led me to develop comfort, joy, and peace in all things neat and tidy.
Upon graduating high school, I went to study at Mississippi State University where I was recruited by several friends who pointed out my ability to bring calm to chaos. My skills were then honed when I would organize my friend's closets on the weekends.
After college I spent a few years in Aspen, Colorado working as an Associate Director of an art gallery, where I gained an invaluable perspective in the worlds of art, sales, and interior design. Although I enjoyed this job, I wanted to embark in a career that allowed me to use my favorite skills to help people.
I then found Sorted Out and made the move to Dallas, Texas, where I get to do what I love every single day. I am constantly learning more about different methods of organizing to suite every client's needs. I couldn't think of a better way to spend my life then helping others bring order, beauty, and functionality into their homes. I look forward to the opportunity of helping you with all of your organizing needs!