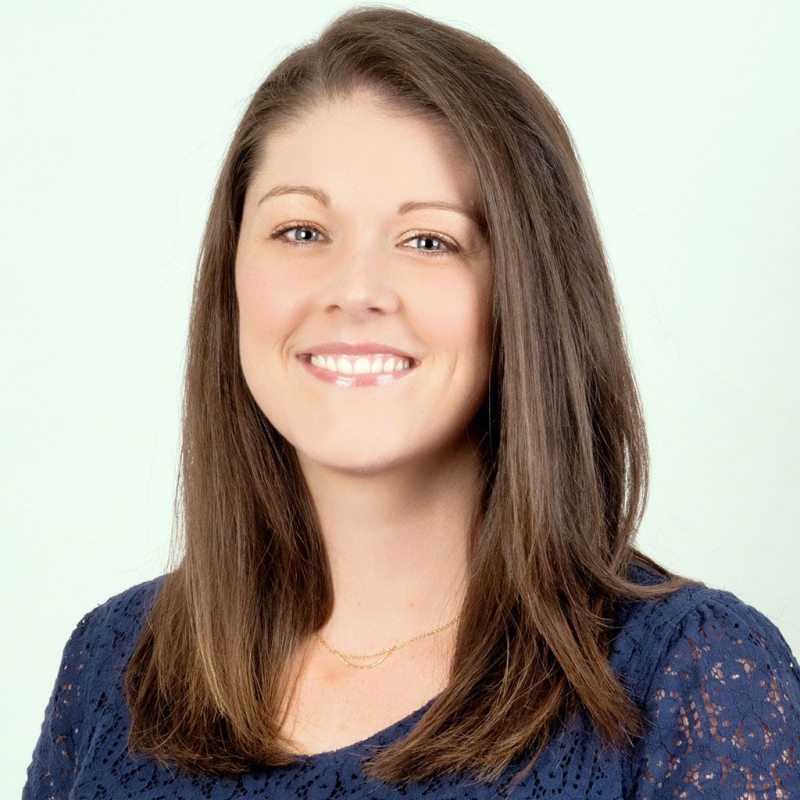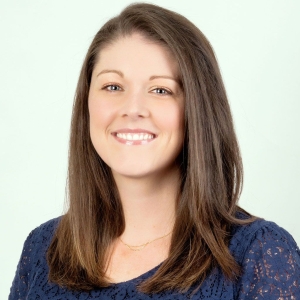 With Sorted Out since 2017
Foundations Certificate through ICD

Growing up in Richardson, TX, as the middle child of three girls, I knew how important it was to stay organized. I discovered my passion to organize when starting my own family. I soon realized that I had a talent for creating order out of chaos in my own life. I know firsthand, that having a well-organized, functional space will have a significant impact on your productivity and peace of mind.
I enjoy helping both residential and business clients with their home and office organizational needs. Some of my favorite projects are those that completely transform a space- starting with shelf lining and ending with that last perfectly placed shoe. As you know, time is valuable, and I can help you regain time spent enjoying life, instead of trying to find your car keys.
I graduated from Southern Methodist University with a BA in Markets and Culture, a degree focusing on both the business and anthropological aspects of a globalized world. I spent some time as a corporate sales analyst before following my passion of helping those in the nonprofit world. I now live with my husband and two children in Keller, TX and enjoy traveling, reading and volunteering. I am thrilled to help you achieve your goals!