DeCole Cody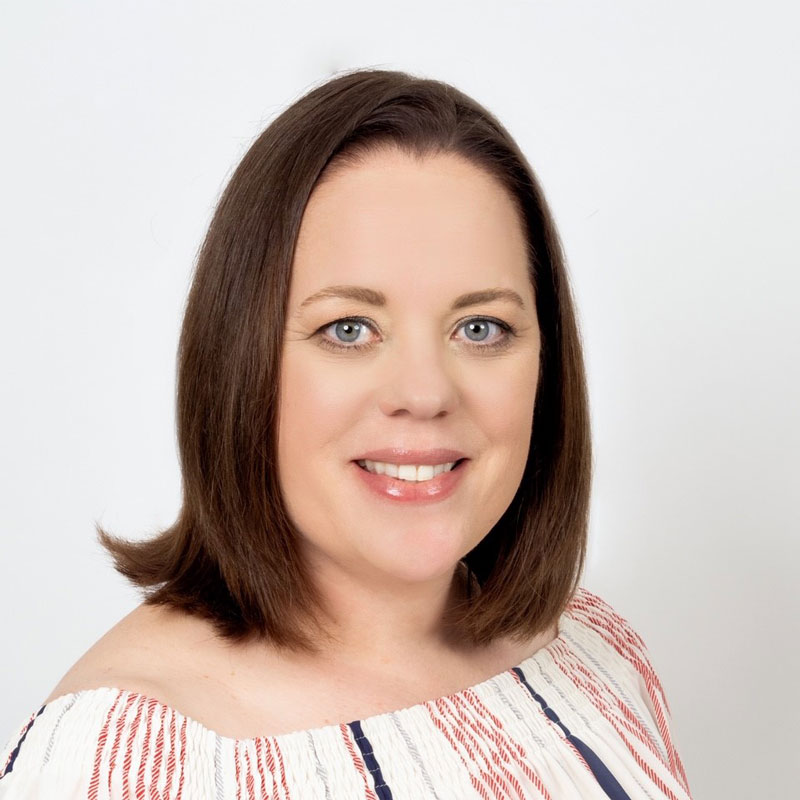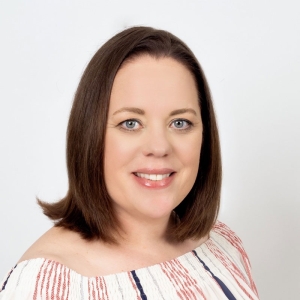 With Sorted Out since 2019
I have always had an innate ability for spacial design and methodically organizing an area. I am drawn to any nest of chaos and yearn to get things untangled, orderly and visually appealing.
After earning my bachelors degree, I found myself in a successful sales career but was drawn to the relational side of my accounts, the paperwork for the deal, and finding the best solutions for my clients.
I have been married to my husband since 2002 and have been blessed to stay home and raise our family over the last decade. In that time my desire to get back into the workforce never wavered, and in that time I held executive roles in our girls' PTA, volunteered at our church, and in the community.
In that time my organizational skills were honed as I had the pleasure to walk through the many moves on both sides of our family. Moving grandparents from independence, into assisted living, then memory care, and ultimately through end stages of life was challenging. We wanted them to feel like they were home even though the walls kept changing. I also downsized my parents home of over three decades. I also worked to build and eventually helped close their business once my Dad's health began to fail. I thrive in these circumstances to create calm amid life's storms and remove the stress from others so they can focus on healing, loving, and being present in their life and the lives of their loved ones.
Working with family is very delicate and we were faced with learning how to walk through PTSD with my Dad, and ADHD/Severe Anxiety with our teenage daughter which has been very helpful in career development in becoming a Professional Organizer. I understand the challenges and patience it takes to help others facing these conditions. I am compassionate to the extra chaos playing in their minds, and I am overjoyed when we see calm and peace return to someone's eyes.
In my wildest dream I never thought I would be able to speak a thought and have it come to fruition. Working for Tonia, and with her team at Sorted Out, LLC is my dream came true. I look forward to working with you!