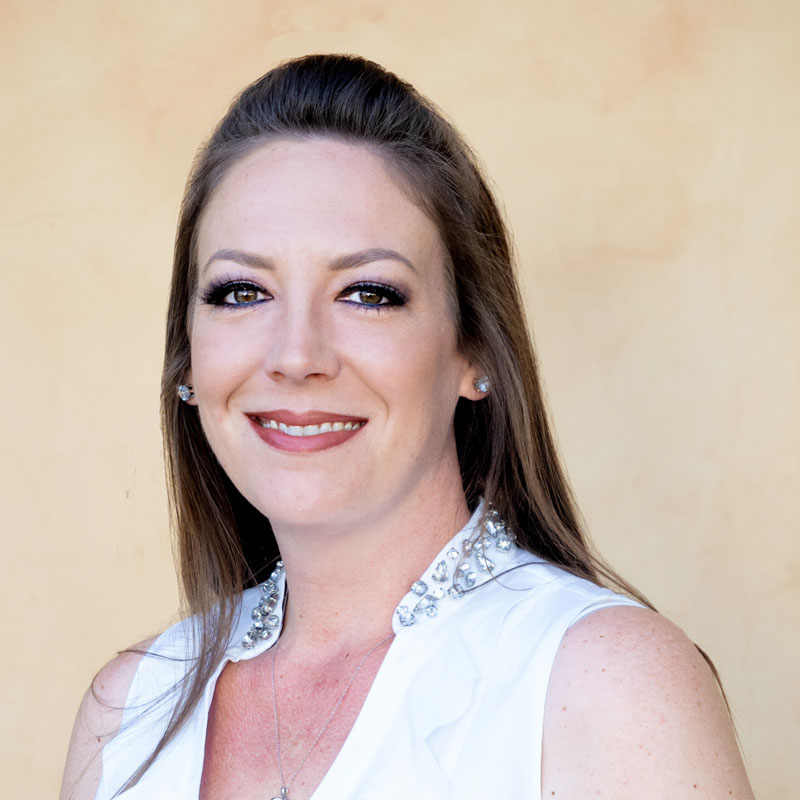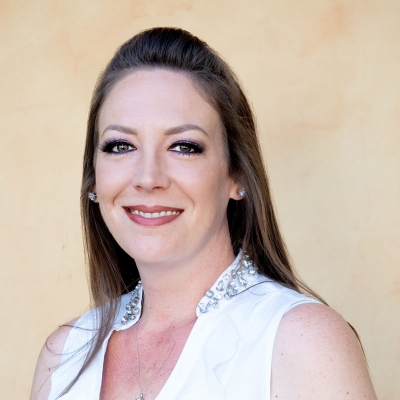 Aimee's Before and After Gallery
Levels I & II Specialist Certificate in Chronic Disorganization
Levels I & II Specialist Certificate in ADHD
Levels I & II Specialist Certificate in Understanding the Needs of Aging Clients
Level I Certificate of Study in Time Management & Productivity
Do you yearn to live and work in welcoming, peaceful, happy environments? Helping you create those is my lifelong passion and dream work!
I seriously love organizing — making your life simpler and more relaxing by creating order and nurturing spaces and setting up functional systems.
After working as a Professional Organizer for one and a half years in Austin, I'm thrilled to have joined Sorted Out in 2018.
Keeping spaces tidy comes naturally to me. Since the age of five, I have been organizing people and spaces around me — even if my sister and two brothers were not always excited about my childhood efforts!
After college graduation, I honed my organizational skills by managing more than 300 accounts in the high-quality home furnishing, accent and lighting business. Using a wide variety of products, I customized solutions to match customer and designer needs, creating the beautiful, inviting environments they wanted.
With compassion and care, I will partner with you the same way — creating tailored, livable solutions that work specifically for you, saving you time and giving you piece of mind.
Another one of my passions is making sure you understand how to continue to achieve your organizing goals. Drawing on my business leader and trainer experience, I will help you learn methods and tools to maintain your spaces.
I am a member of the National Association of Productivity & Organizing Professionals (NAPO) and active with the Institute for Challenging Disorganization.
As a busy mother of three young children, I embrace the importance of a peaceful, joyful, sanctuary for my family to come home to. In my free time, I love all things homemaking: preparing family meals, playing outside and taking walks with my children, and gardening.
I look forward to supporting you in your organizing efforts!