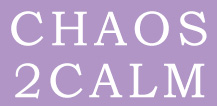 "
We adore chaos because we love to produce order."
-- M. C. Escher
Buy The Book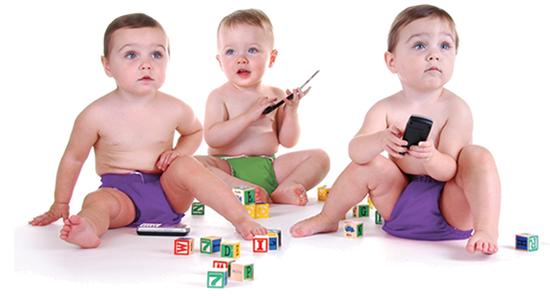 The Author

Tonia Tomlin is a professional organizer and founder of Sorted Out™ organizing service, which offers a wide range of consulting and organizing services geared towards helping clients conquer disorganization. She has been featured in numerous local, regional, and national print and broadcast media outlets, including HGTV's "Mission: Organization" program. Tonia Tomlin lives in Plano, Texas with her beautiful identical twin girls, Peyton and Sydney born in April 2006.
About The Book
Tonia Tomlin, author of Chaos 2 Calm:
The Moms-of-Multiples' Guide to an Organized Family
Learn organizational techniques for preparing your marriage, your home, your life and your family for your new twins, triplets or quadruplets. Chaos 2 Calm is THE ESSENTIAL GUIDE for all moms of multiples-to-be to prepare for and manage the important and daunting task of raising multiple babies. You will refer to this guide again and again.
Use the book and discover how easy it is to:
Prepare for your new life as an organized parent of multiples
Create an organized and safe home for your babies
Organize your childcare needs

Stay productive even while on bed rest
Develop and commit to an organized routine for your babies
Overcome disorganization and enjoy the many blessings of having multiples
| | |
| --- | --- |
| TITLE: | Chaos 2 Calm |
| SUBTITLE: | The Moms of Multiples Guide to an Organized Family |
| AUTHOR: | Tonia Tomlin |
| PUBLISHER: | Sorted Out Publishing |
| PAGE COUNT: | 208 |
| PRICE: | $17.95 |
| ISBN-13: | 978-0-9801548-0-1 |
Buy The Book Here > >